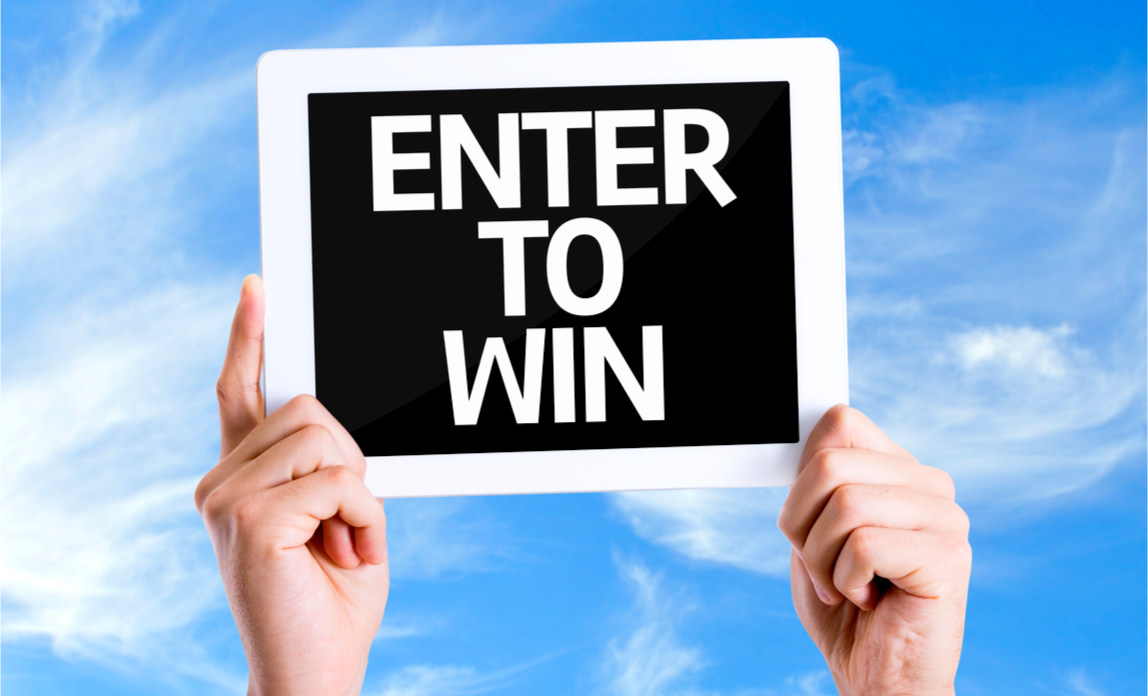 Create a 2 minute video answering this question:
 "If the internet disappeared today, what would your life be like?" 
The Prizes:
There is one overall winner and six category winners. That's a total of  €8,000!
Overall winner will receive €2,000
The winning video entry can be an individual or a school or a youth group.
Each category winner will receive €1,000 as follows:

Age 8-12 winner prize for Individual category – €1,000
Age 8-12 winner prize for School category – €1,000
Age 8-12 winner prize for Group category winners – €1,000
Age 13+ winner prize for Individual category – €1,000
Age 13+ winner prize for School category – €1,000
Age 13+ winner prize for Group category winners – €1,000
2019 Dates To Remember:
Nov 19th 2019: First date to upload your entry
Jan 14th 2020: Last date to upload your entry
Jan 21st 2020: Last date to view, like (heart) and comment on all entries
Jan 27th 2020: Judging period will begin
Feb 11th 2020: The winners will be announced (That's Safer Internet Day!)